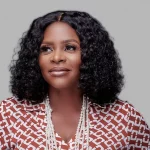 Folasade Adesakin
Founder
(Victoria's Smile Foundation)
I had my first child a month before I turned 40 and almost 15years into my marriage. I struggled with infertility then lost 7 babies to miscarriages and stillbirths. During my 8th pregnancy with Victoria, I promised God to bless me so that I could have the confidence to support others.
My life's purpose is to help women struggling to conceive or birth a child experience the joy of motherhood. Since 2021, we have worked tirelessly to achieve the foundation's mission. Our 1st baby Ayodele was born February 2022 and this is only the beginning.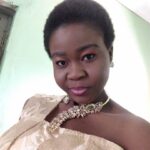 Abimbola Diane Fadoju
Administrator
(Victoria's Smile Foundation)
I manage the administrative and operational activities of the foundation especially elements of finance and communications.
I am also an executive assistant to Mrs Adesakin.
Service to humanity is the greatest fulfilment of purpose.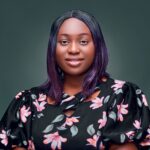 Alade Tolulope
Program Officer
(Victoria's Smile Foundation)
I maintain relationships with various communities, government and other nonprofit organisations to raise awareness and build resources to achieve the Foundation's goals and objectives.
I lead on implementing all our programmes and our projects.
Providing guidance, succour and helping women to not just survive, but to thrive is my lifelong passion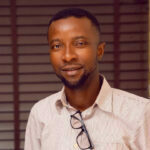 Betiku Gbenga Anthony
Asst. Program Officer (Victoria's Smile Foundation)
I support the Program Officer in creating, managing and implementing all programmes and projects. I lead on the delivery of the research elements of programmes, especially activities relating to beneficiary management, field work assessment, and local government level relationships.
Kindness is free, sprinkle it everywhere.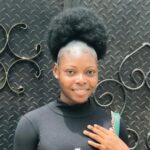 Lasisi Oluwamumiposi
"It's not how much the Foundation gives but how much love they put into giving"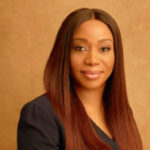 Chimezie Ndubuisi
Website Developer